A community robotics team for grades 9-12. Each year the team will design, build and program a large robot that performs a given set of challenges. The team then competes against other robotics teams on a regional and national level. The season starts in September of each year (registration in August) and runs through mid-late April. If interested in learning more about this team, contact coach Ken Kelmer (ken@wiredwizards.org).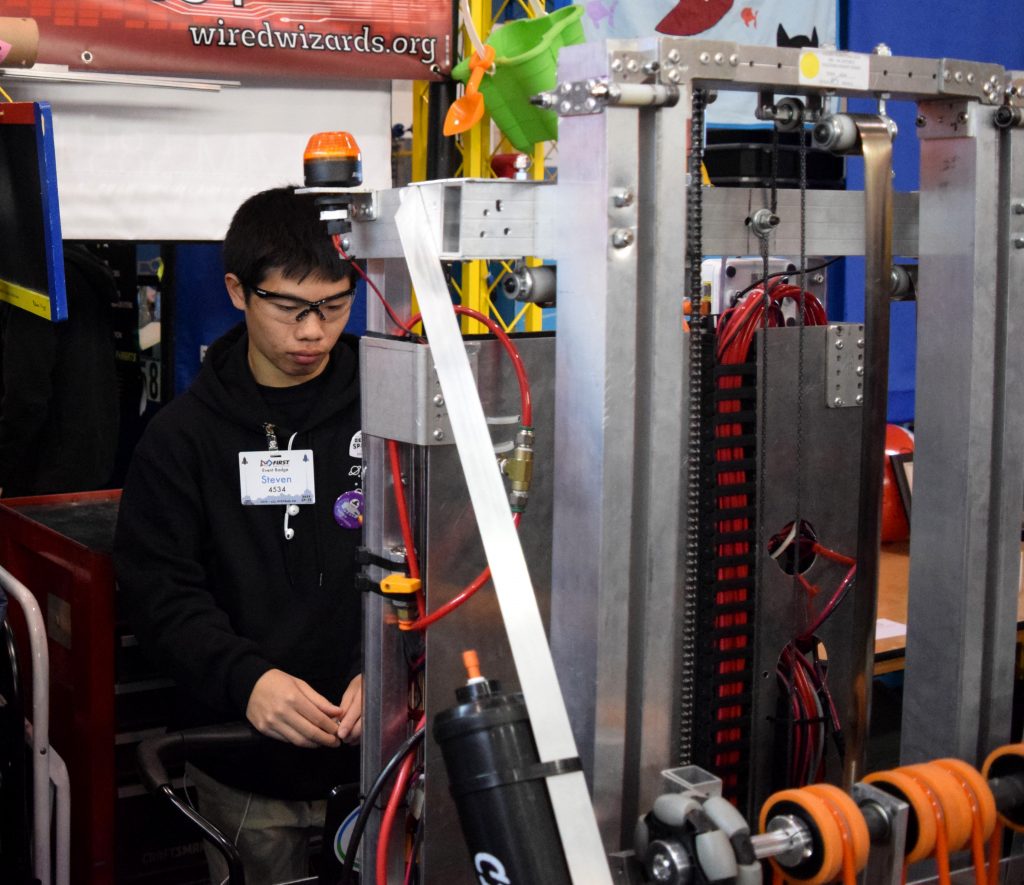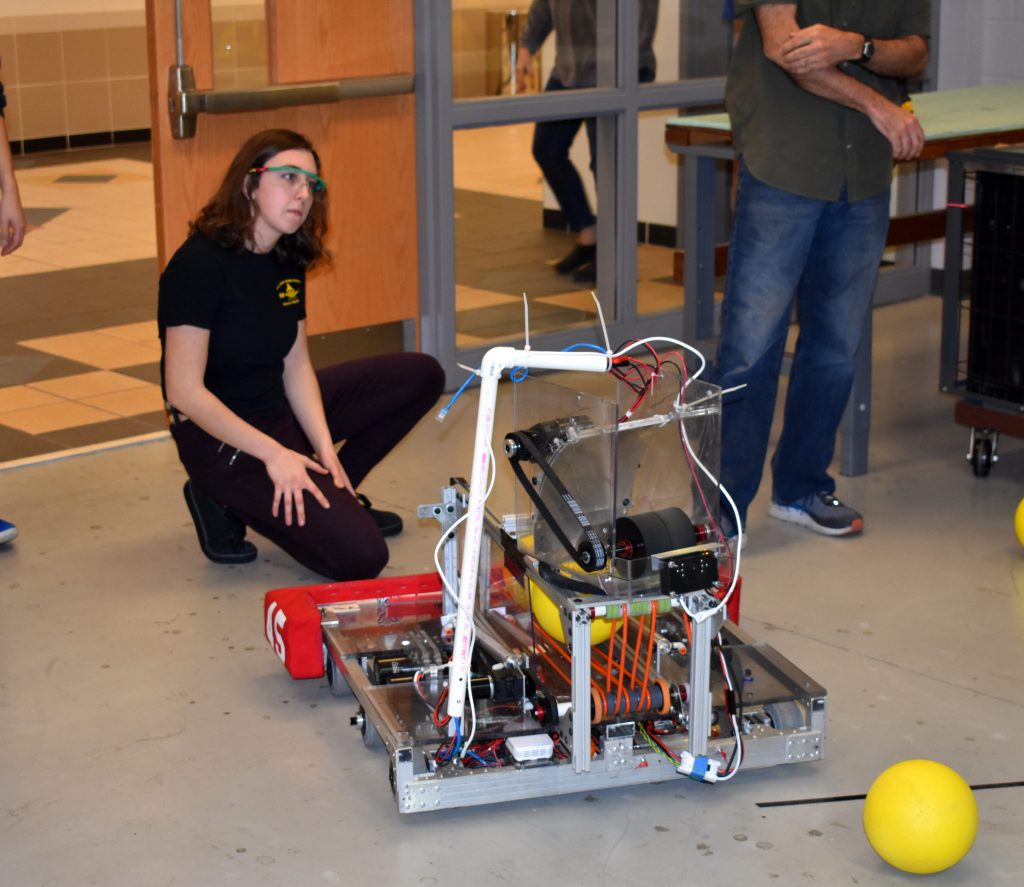 What Actually Happens On The Team?
Preseason (Fall Months)
Starts in early fall. Students go through safety protocols and tool training. Students can then decide if they would like to concentrate on specific team tasks ("Build", "Programming" or "Marketing").
Season Kickoff:
In early January, Robotics teams from across the nation gather in over 140 locations to watch a live online broadcast as the FIRST organization releases the current year competition theme, missions and rules. This "Big Reveal" marks the beginning of the build season whereby teams race over the next 6-8 weeks to create a robot that will compete in tournaments in March and April.
Postseason:
For those interested and still in town, we have informal social gatherings, outreach projects, marketing meetings (logo, T-shirt and video design) and more.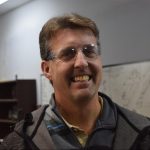 Ken Kelmer
Head Coach
Corning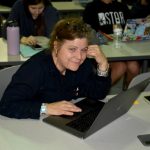 Beth Bacheldor
Team Coach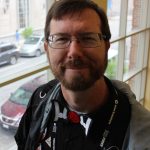 Greg Davis
Mentor, Computer Programming
Corning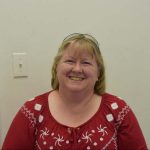 Beth Davis
Mentor
Coach (Mechanical Mages)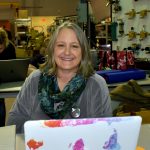 Jen Smith
Mentor, Travel Logistics Lead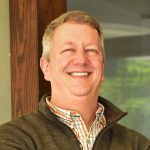 Lloyd Smith
Mentor
Cortech