Please help reduce the financial burden of our teams. Your generous donation goes a long way! We Need Your Support!
To:
Port City Robotics
1319 Military Cutoff Rd
Suite CC#169
Wilmington, NC 28405
Port City Robotics is a 501(c)(3) charitable organization.
EIN: 47-5198975
You can choose how to direct your donation!

Our yearly expenses include:
Wired Wizards:
Yearly Event Registration Fee (Regional): $5,000.
State Competition Registration Fee (If team qualifies): $4,000.
World Championship Entry Fee (If team qualifies): $5,000.
Robot Parts: $6,000.
Team T-Shirts
Truck rentals (for robot transport)
Travel Fund (depending on qualification of state or world events).
Mechanical Mages:
Registrations Fees and Robot Equipment: $2,000.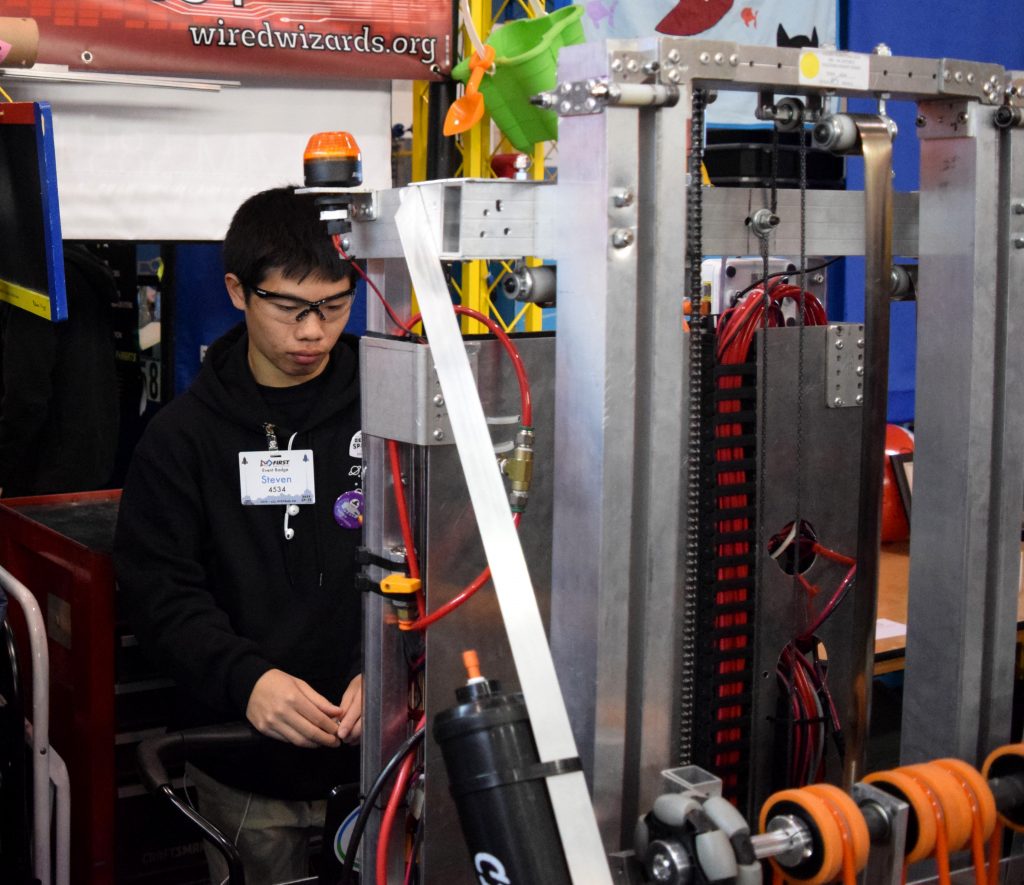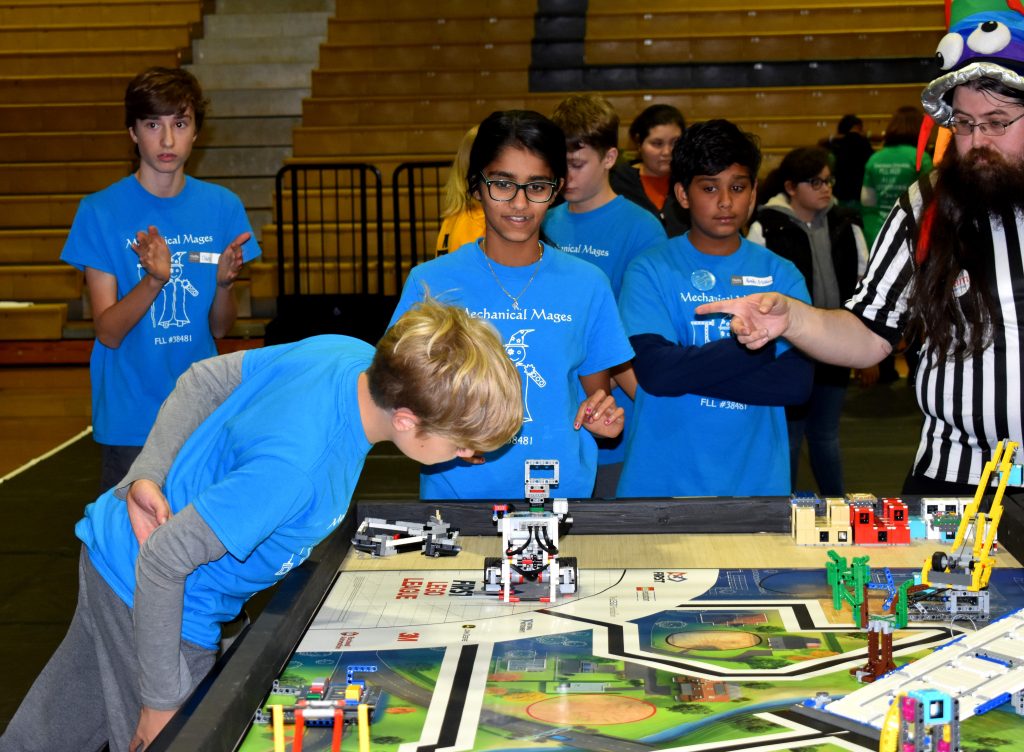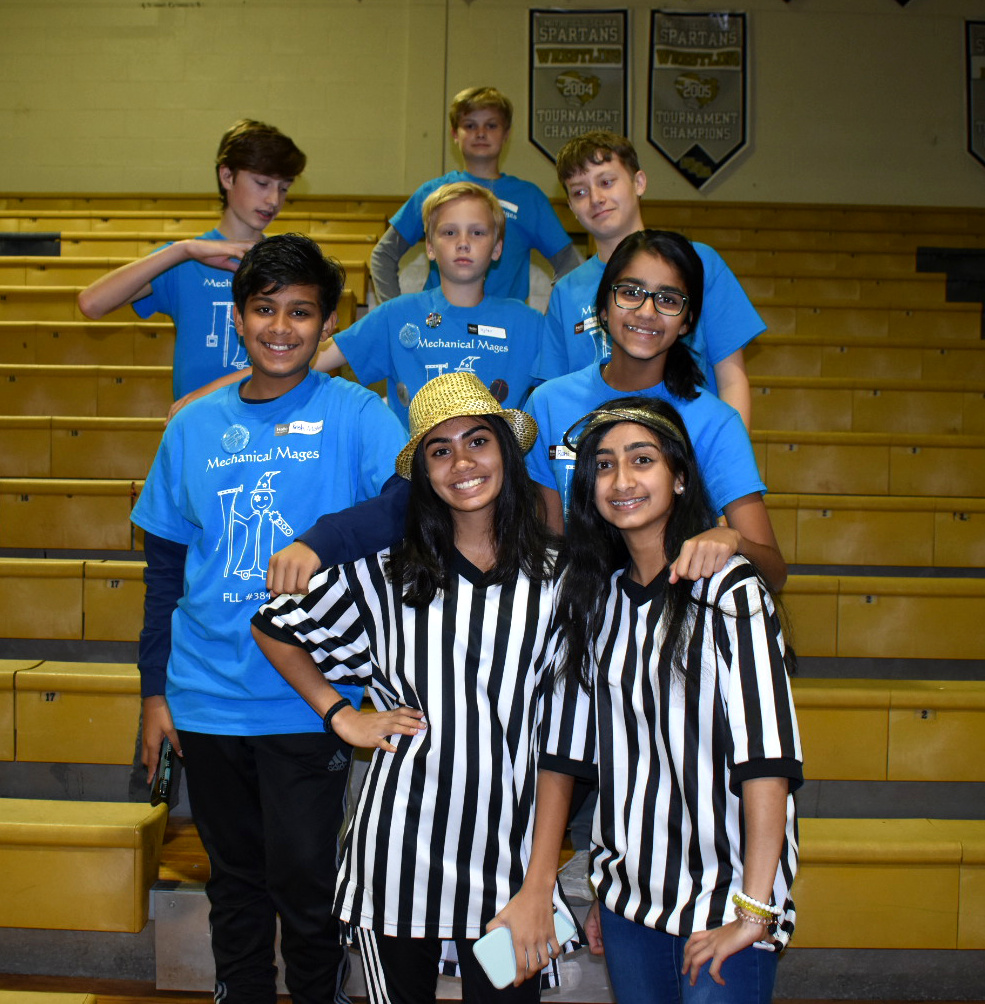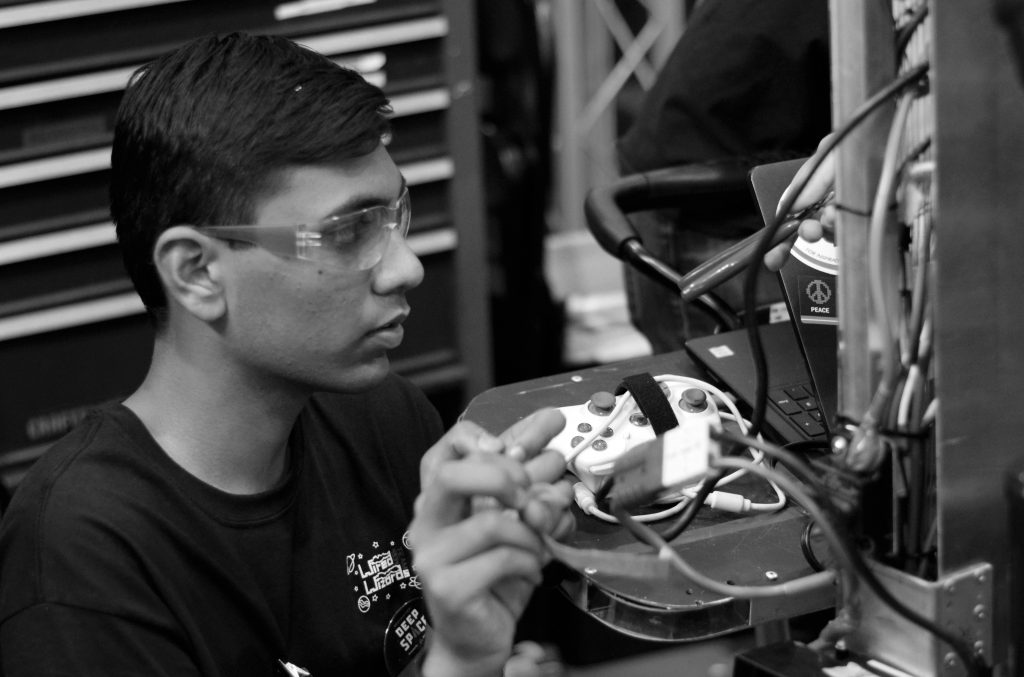 Your company could pledge sponsorship for a post-season entrance fee or travel fund (i.e. World Championships) should the team qualify for the event. If you would like to learn more about Port City Robotics and our robotics teams, please contact us!
Bronze Sponsorship – $256
Silver Sponsorship – $512
Your company name will be listed on our website sponsors page and featured on the back of our uniforms (see pics below).
Platinum Sponsorship – $2048
Your company logo will be featured on our website's home page, sponsors page & impact page, as well as on uniform, robot, and pit structure.
Diamond Sponsorship – $4096
Platinum Sponsors receive prominent positions for their company logos across all media including our website pages, uniforms, robot, pit, banners, and other distributed materials. Logos on website pages will include links to your company website. Finally, sponsors at this level are given a free VIP behind-the-scenes tour of competition events.
Financial information about this organization and a copy of its license are available from the State Solicitation Licensing Branch at 919-814-5400. The license (Charitable Solicitation License: SL012735) is not an endorsement by the State of NC.