The Mages 2019 Season In Review: .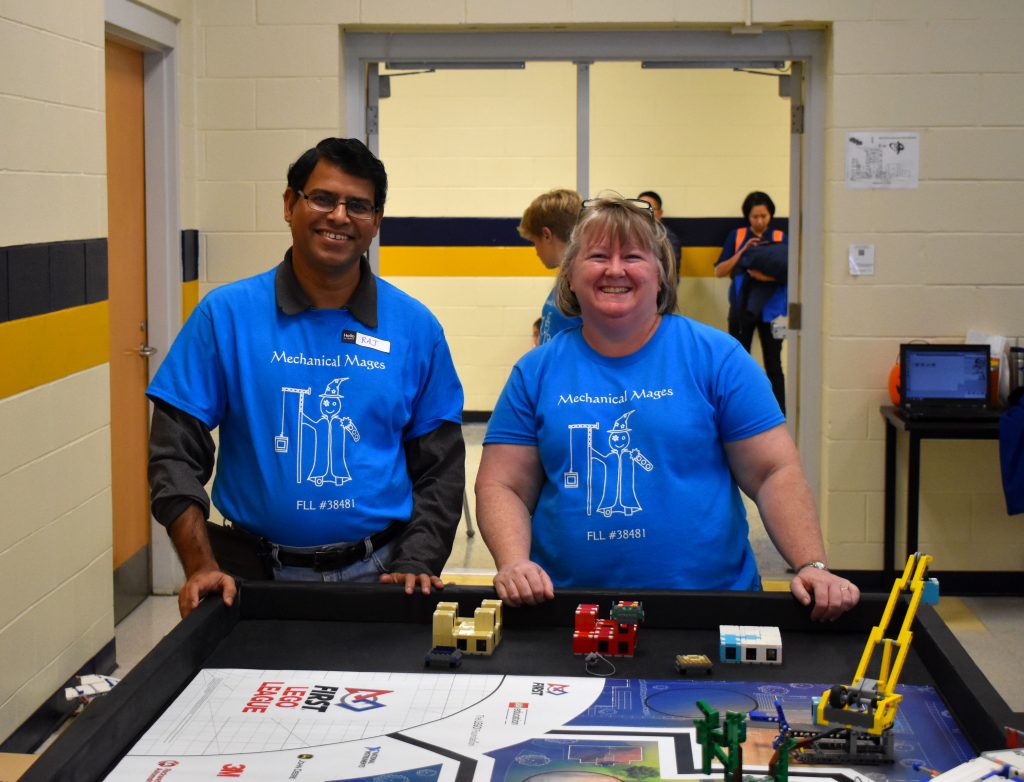 Coaches Beth Davis & Raj Mishra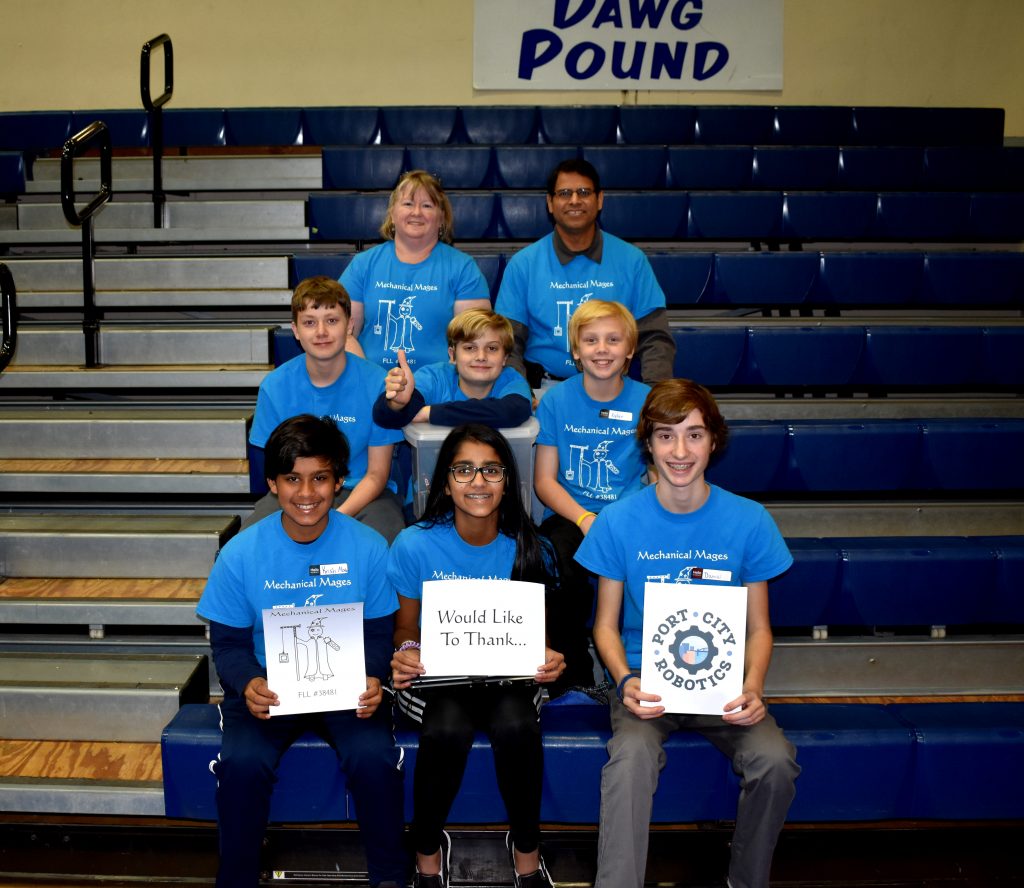 The Mechanical Mages 2019-2020
3 Team Challenges: Robot Game, Innovation Project & Core Value Tasks

1. The Robot Game:
The 2019 robot competition theme was "City Shaper". Robots had to navigate, capture, transport, activate, or deliver objects on a city replica. The goal was to complete as any Missions as possible within 2 1/2 minutes. The Mages identified missions to complete and then designed, built and programmed their robot. The team received 1st place in Programming at the Smithfield-Selma High School Regional lego Robotics Competition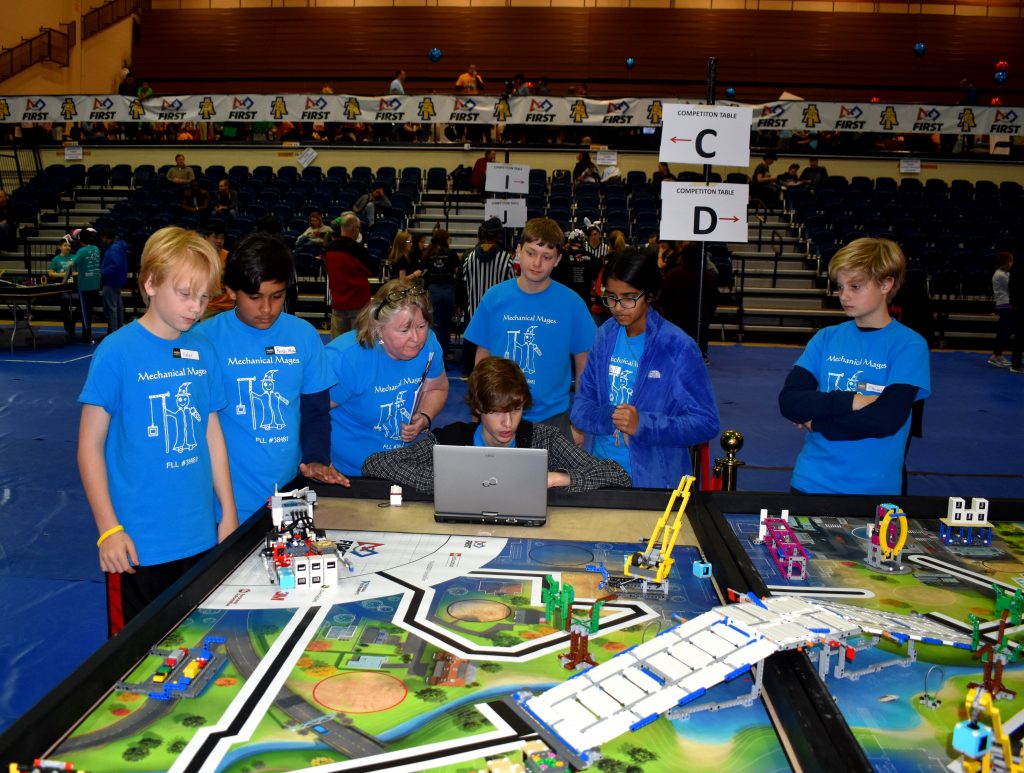 2. Innovation Project:
As part of the "City Shaper" theme, teams were challenged to identify a problem with a building or public space in their community and to design a solution for that problem. Given the team's location on the east coast and Hurricane Alley. The team met with local experts to get perspective and insight into the nature of storm damage. They came up with the idea of creating sensors to detect early water damage in the walls of homes during hurricanes. The team gave a 5 minute presentation on their idea to judges at each of the competitions.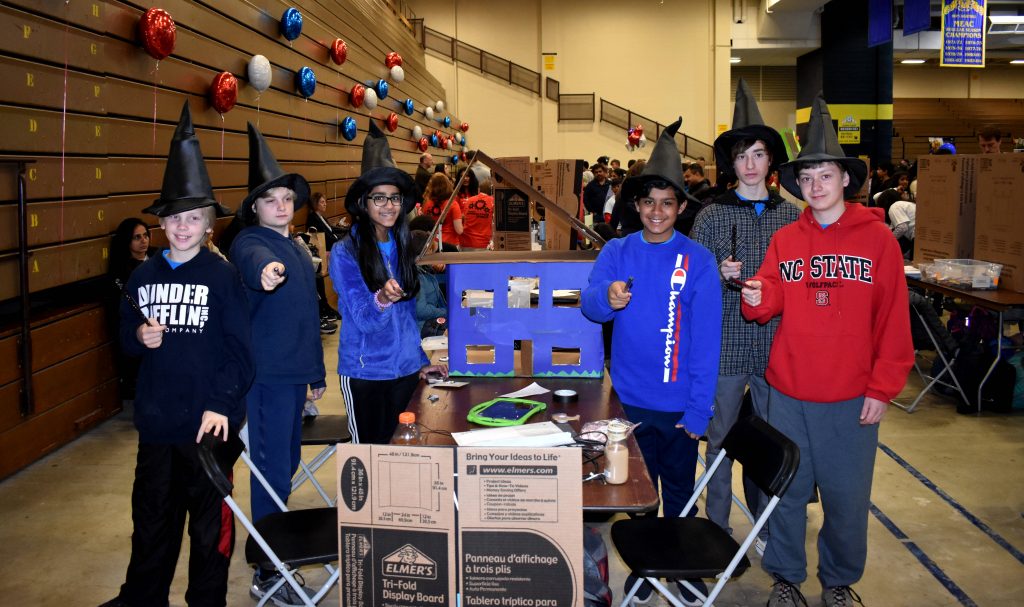 Warming up for the Innovation Presentation
3. Core Values:
These Core Values are the cornerstones of the FLL program. By embracing the Core Values, participants learn that they can compete and cooperate at the same time. The Mages were recognized with the Core Value Teamwork Award at the State Lego Robotics Competition at North Carolina A&T State University in Greensboro.
The 6 Core Values:
Discovery: Exploring new ideas
Innovation: Creativity and persistence to solve problems
Inclusion: Respecting and embracing our differences
Teamwork: Stronger together
Impact: Improving our world
Fun: Enjoying & celebrating what we do!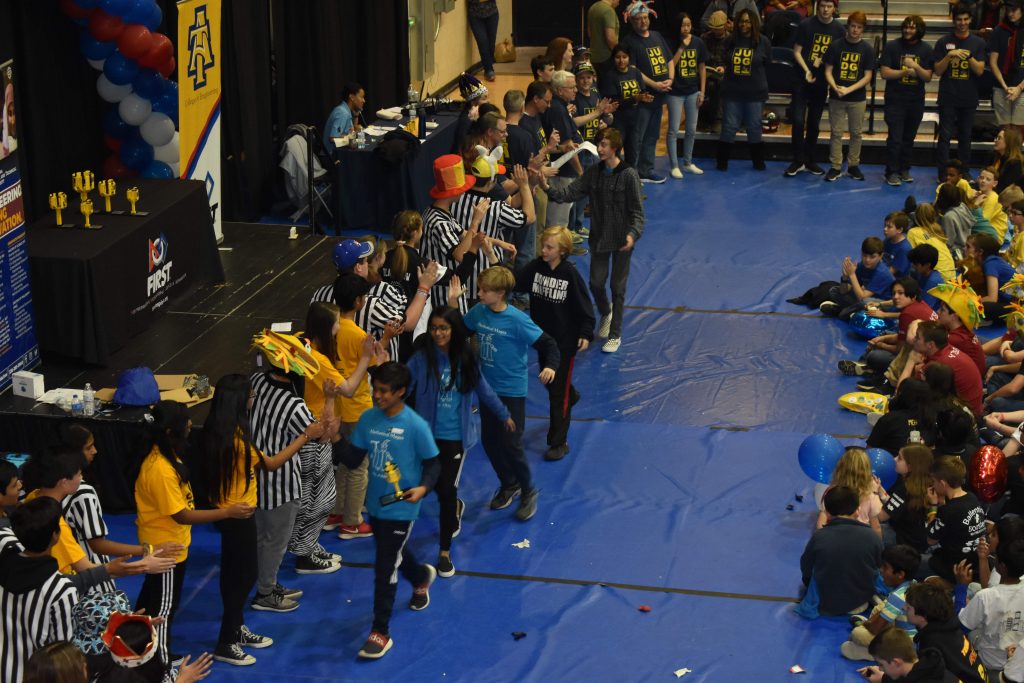 Accepting the Teamwork Award at States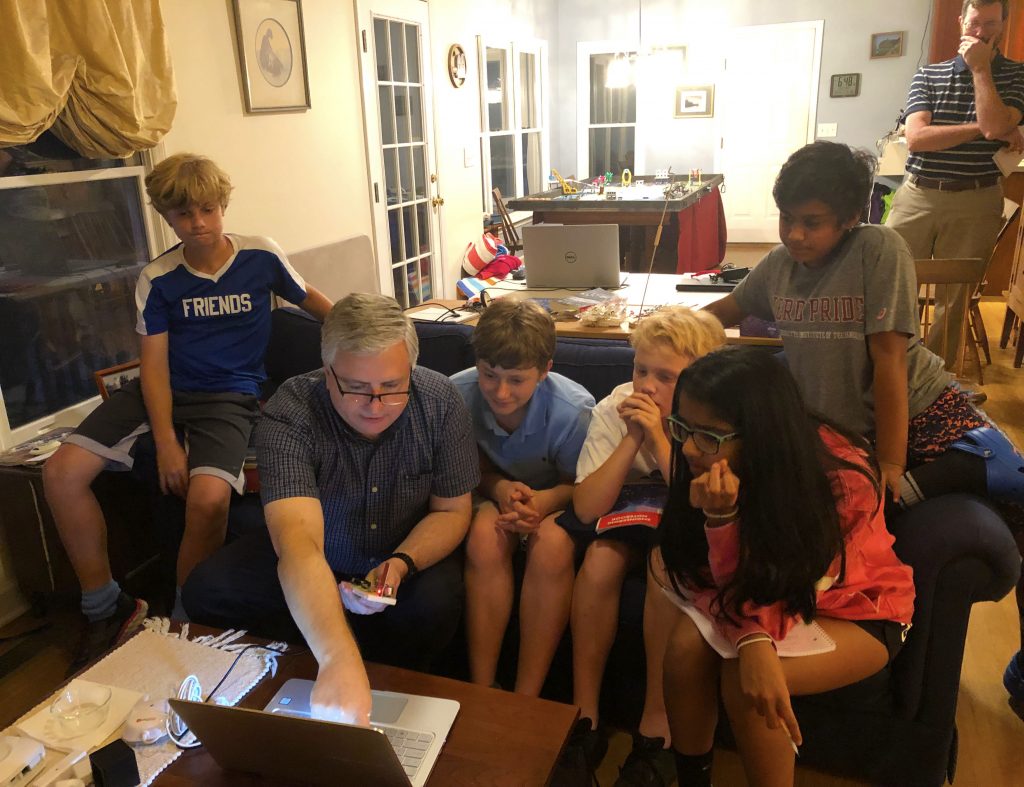 Working on the sensor concept.
Dan Ogorchock
IT Control Systems Tech Mgr, Corning
Co-developer, OmniThing Arduino integration for the
Hubitat home automation system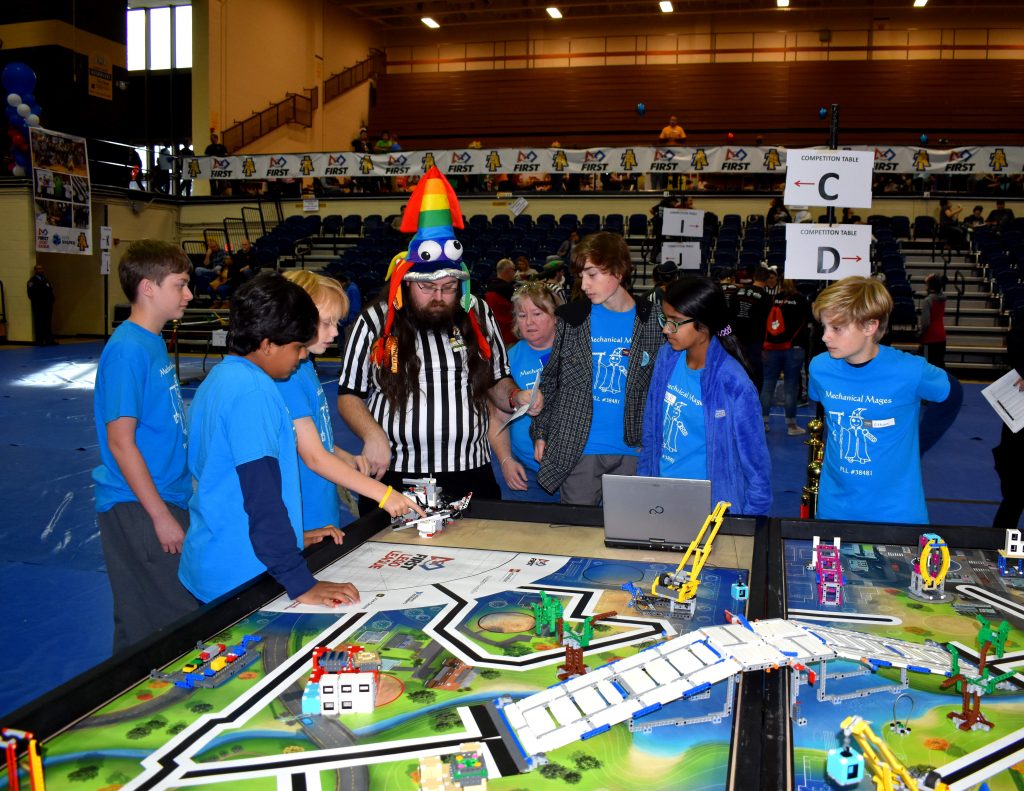 Sam (Head Ref) with last minute recommendations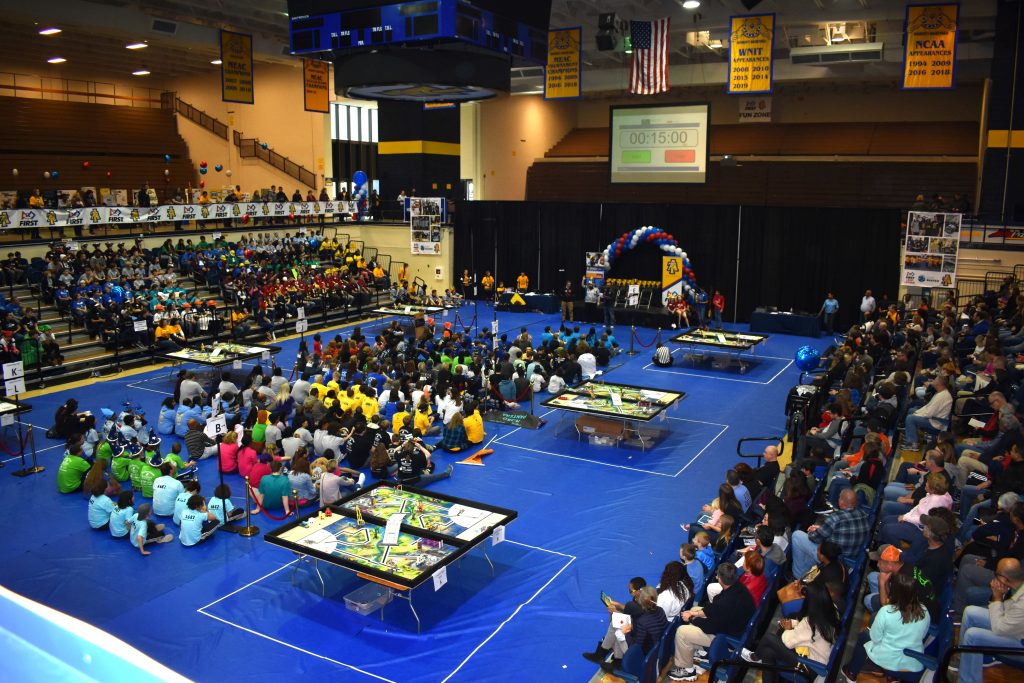 The States Lego Robotic Arena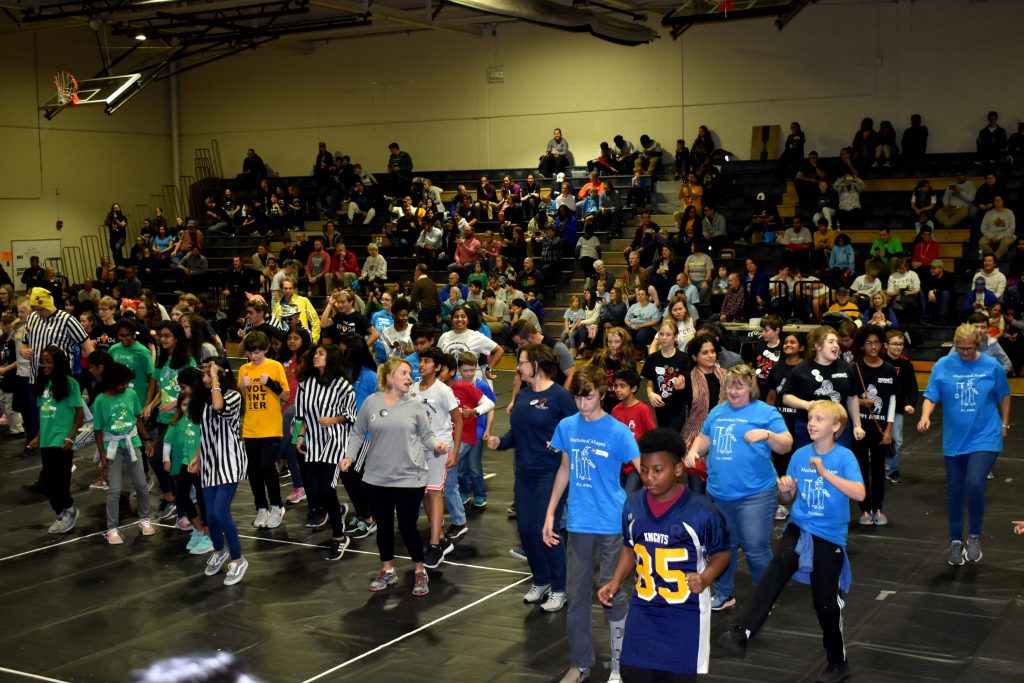 Post-Competition Electric Slide at Smithfield-Selma high School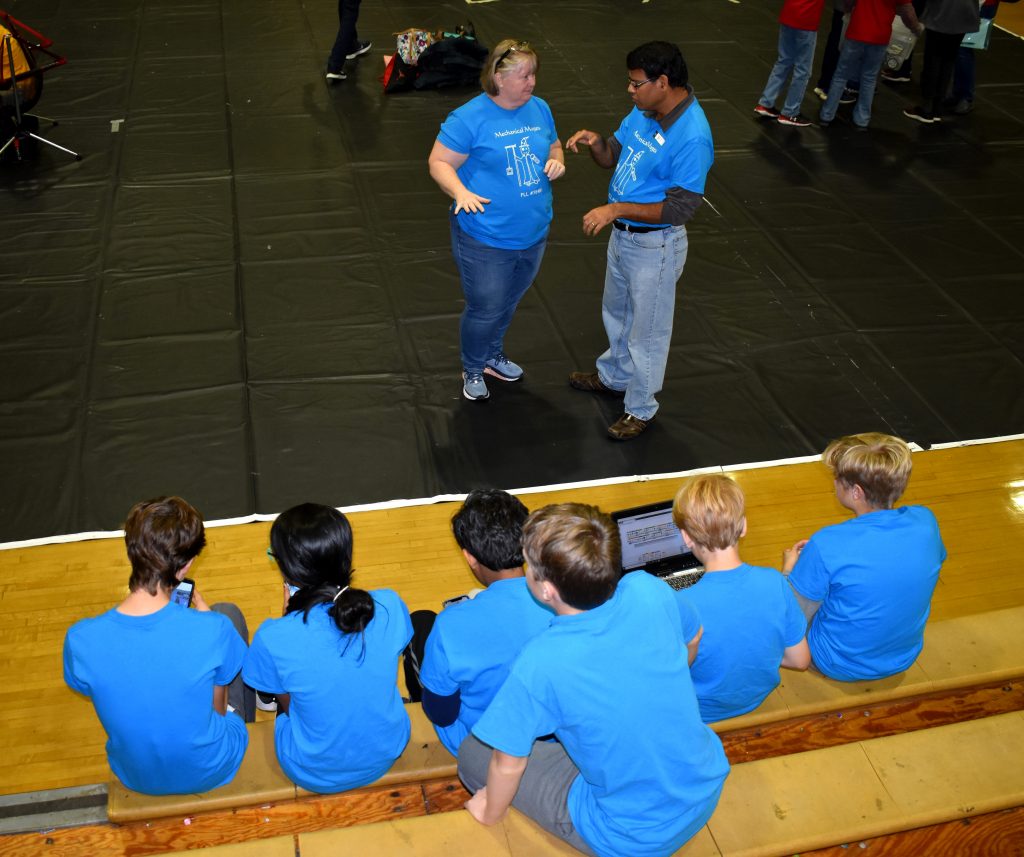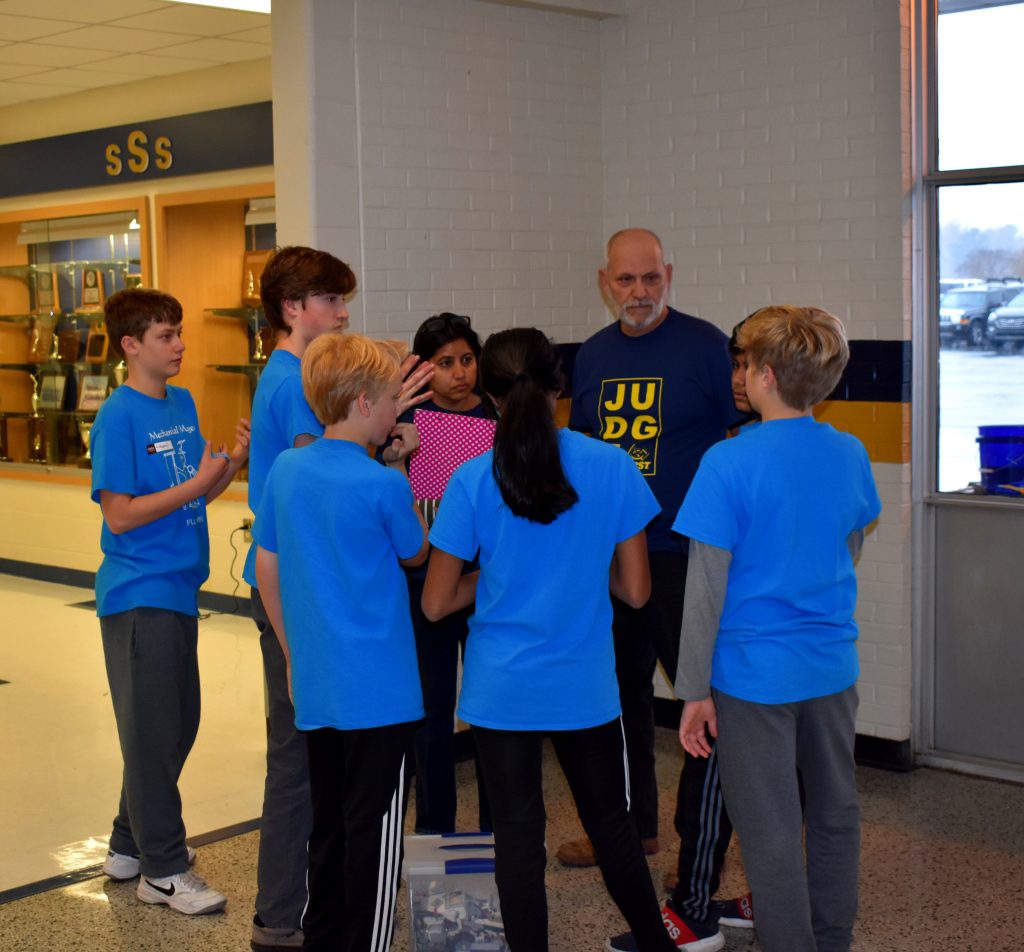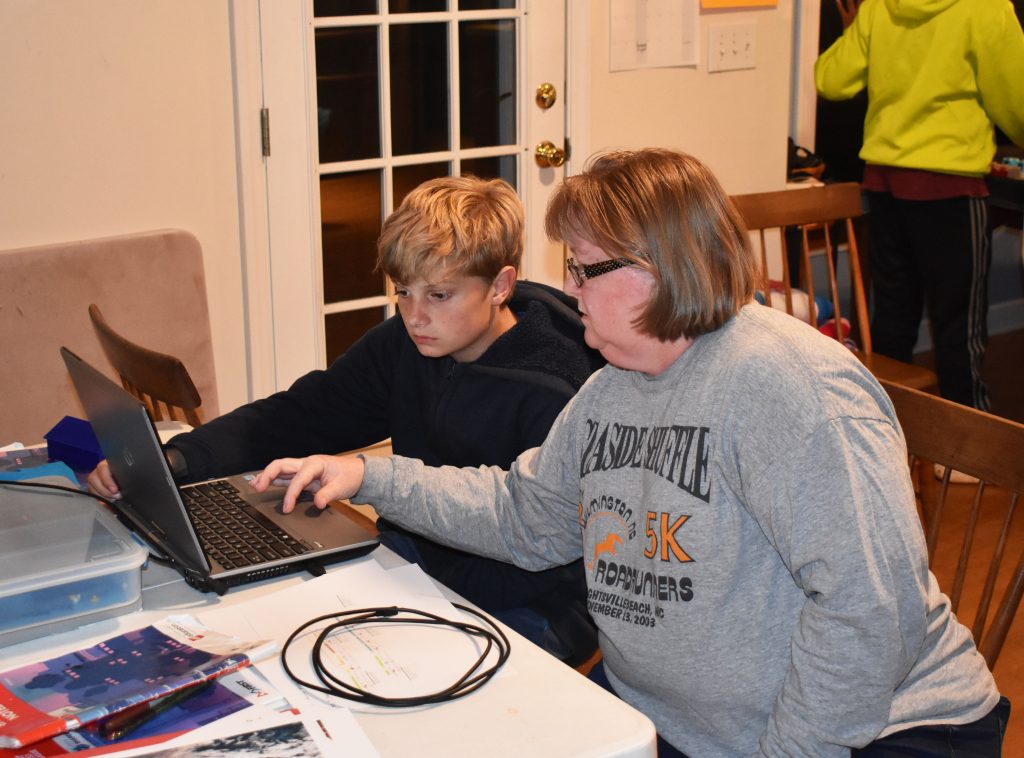 A Big Thanks to our Mentor-Assistants .

They are volunteers from our robotics team (Wired Wizards), help at each meeting, ref at competitions and assist with team functions.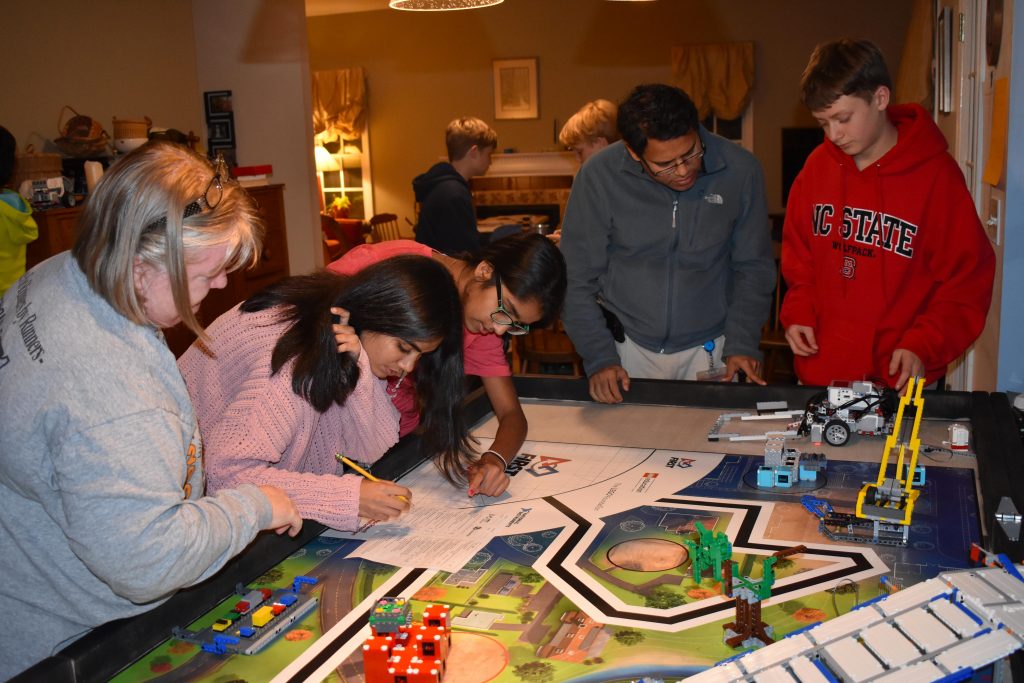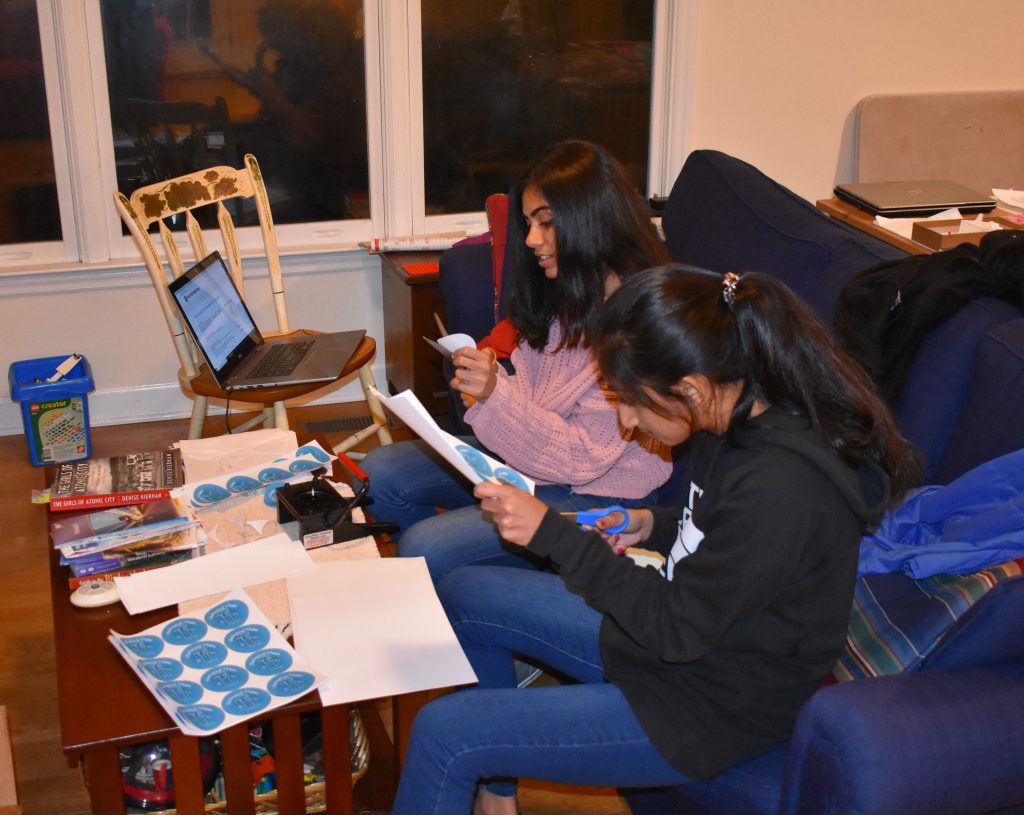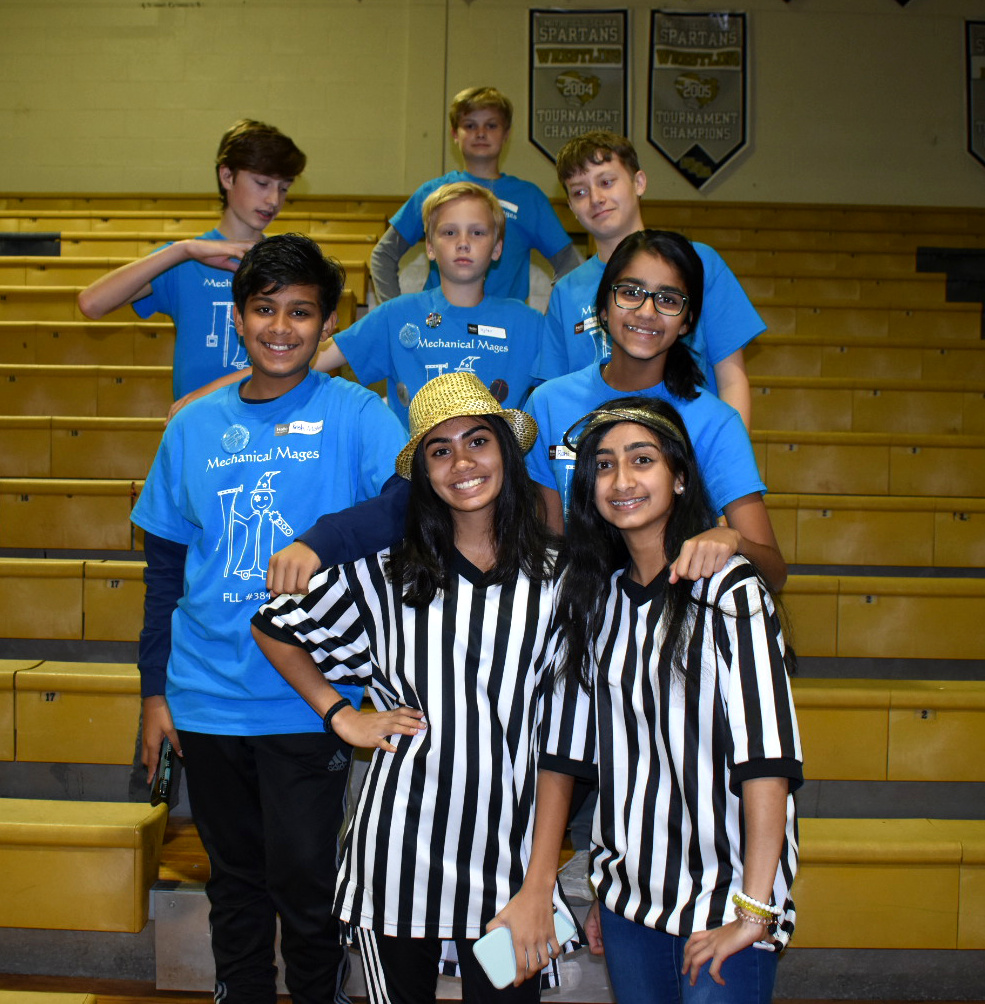 Volunteer Referees at Competition